Spartanburg County's Most Reliable Trash Collection Service
Trash collection isn't something you should have to think about. It's certainly not something you should have to worry about. With a new, state-of-the-art truck and a commitment to on-time collection, you won't have to.
On-Time Pickup
Courteous Employees
Transparent Pricing
Local Owners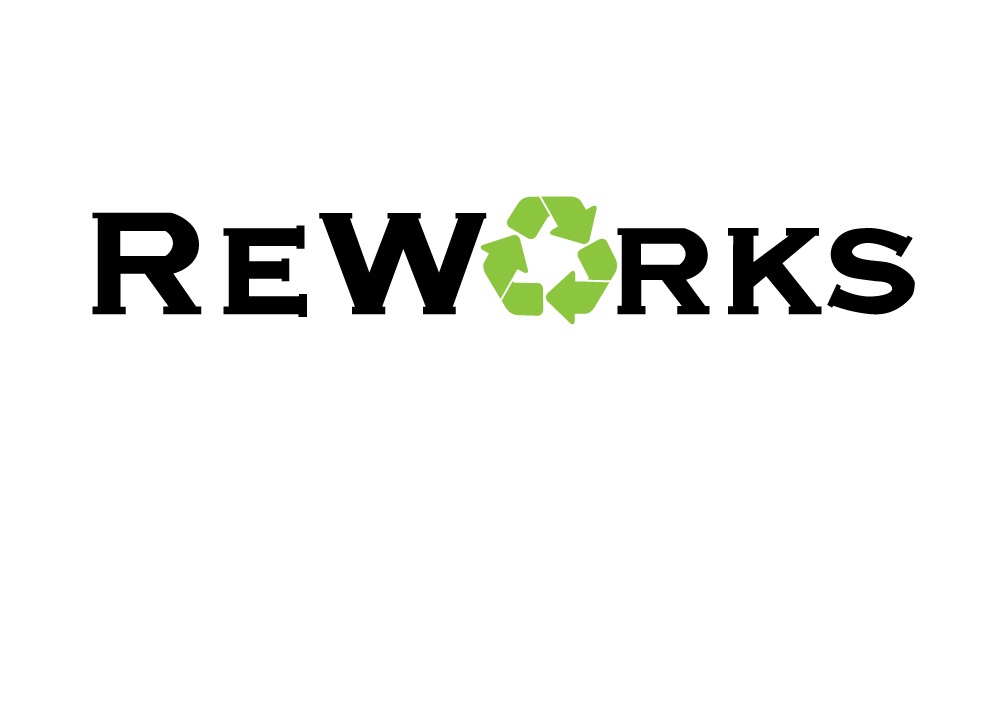 We take recycling seriously, which is why we have partnered with another local company, ReWorks, to offer our customers a recycling option that meets our high standards.
Some other businesses may tell you they recycle, but many end up dumping all of that recycling at the landfill in order to save money. With Spartan Waste and ReWorks, you can be sure that will never happen.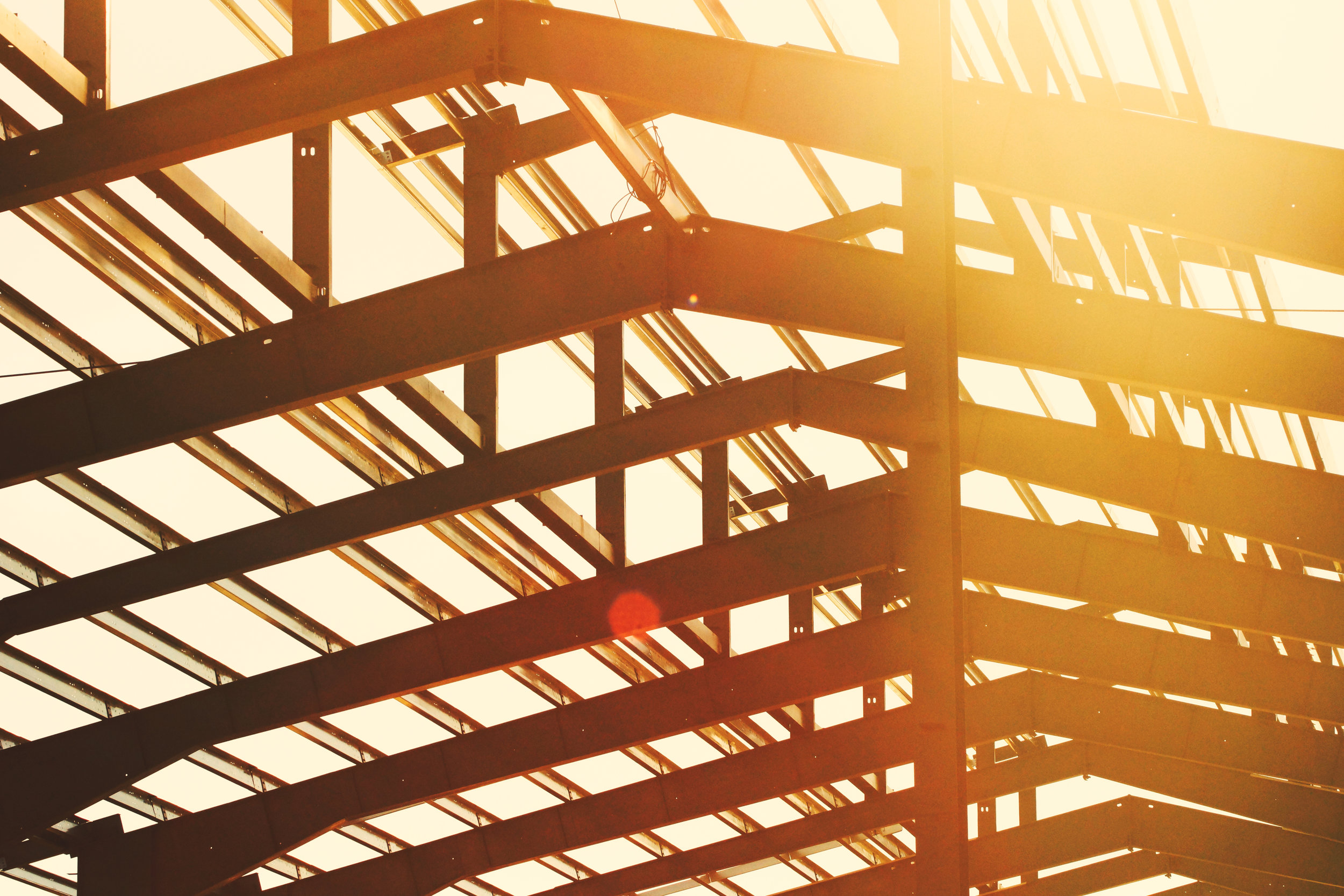 Spartan Waste is currently focusing on residential collection, but plans to include roll-off boxes, dumpsters and other commercial solutions in the future.